Oh there you are!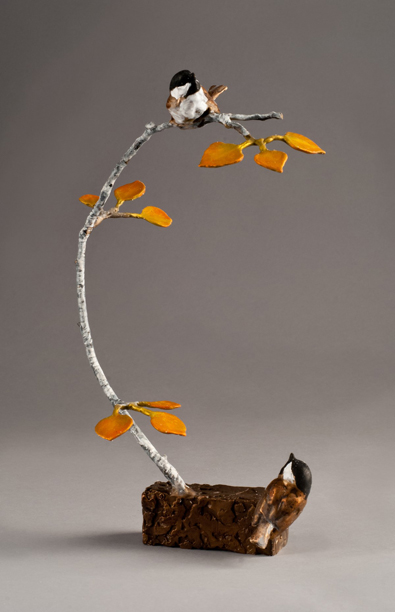 $ 720.00
(Free Shipping)
Add To Cart
"Oh, there you are!" by Mark Hopkins
Sculpture #73024
Limited Edition Bronze Sculpture
Sculpture Size: 8.5 X 6 X 5 in.
Edition Size: 50
It's been such a long while. Pining for company and someone to chat with about the beautiful changing leaves, the little chickadee raises her head, "Oh, there your are!" she exclaims.
HOP720ART
---